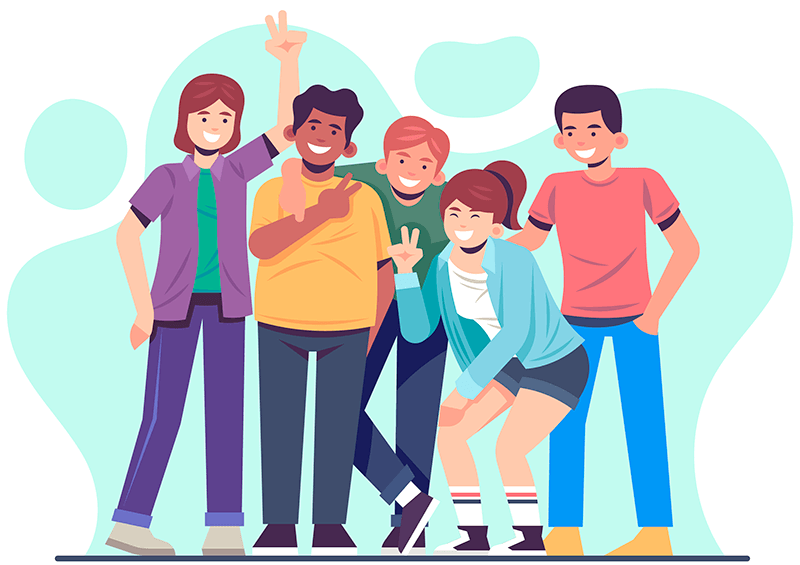 Florida Tax Collector's most fiscally responsible solution in the marketplace
CollectorFL is a full featured Tax Administration and Cashiering Solution designed for and used by Florida Tax Collector's Office
Experience: Continuously serving Florida Tax Collectors since 1988
Respect: Clients are respected and become part of the West Florida Business Systems family. They are a priority and will receive the utmost attention and care
Timeliness: Fast turn around for support and application development. No tickets, no call centers, and no wait times.
When investigating a change in your Tax Administration and Cashiering solution, you owe it to yourself and your constituents to make a fiscally sound decision
Services
Services
We offer application and web services which are connected and sharing real time data. Do it on the application, see it on the web!
Main Features
Tax Administration


Business Tax


Tourist Tax


Special Assessments


Centralized Cashiering


Orion / FRVIS Cashiering


CFX Cashering Interface


Distributions


General Ledge Interface


E-Notices
Web Features
Mobile friendly Tax lookup and real time payment


Online filing and payment of Tourist Tax returns


Integrated Internet Tax Sale


Real time web enabled payments


County held certificate purchase


Certificate holder management


Certificate tax deed filings


Customer portfolios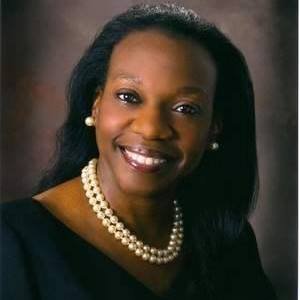 Doris Malloy
Leon County Tax Collector
She brought leadership to the Office of Leon County Tax Collector in 2000, making history as the first female and the first African-American elected to serve in this capacity in Leon County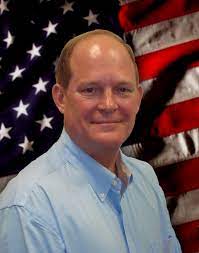 George Albright
Marion County Tax Collector
We are committed to serving our public, business and government customers promptly, accurately and in the most courteous, professional and cost-effective manner
Michele Langford
Levy County Tax Collector
Levy County Tax Department Supervisor at Levy County Tax Collector